Antonin Leopold Dvorak, a Czech composer, was one of the first to achieve worldwide recognition with his famous style of finding effective ways of utilizing rhythms and other aspects of the folk music of Moravia and his native Bohemia.
Early Music Education
Born as the first of nine children in an innkeepers family in September 8th 1841, Dvorak displayed his musical gifts at age of six as a violin student. In 1853, Liehmann who was an excellent local musician recognized the exceptional talents of Dvorak and taught him about different instrument including organ and piano. Liehmann convinced Dvorak's father, Frantisek, that his son deserved to study at music academy. Therefore, Dvorak moved to Prague and studied at Prague organ school in 1857. Within a year, Dvorak quickly became the viola player of the Cecilian Association Orchestra and gained valuable music knowledge.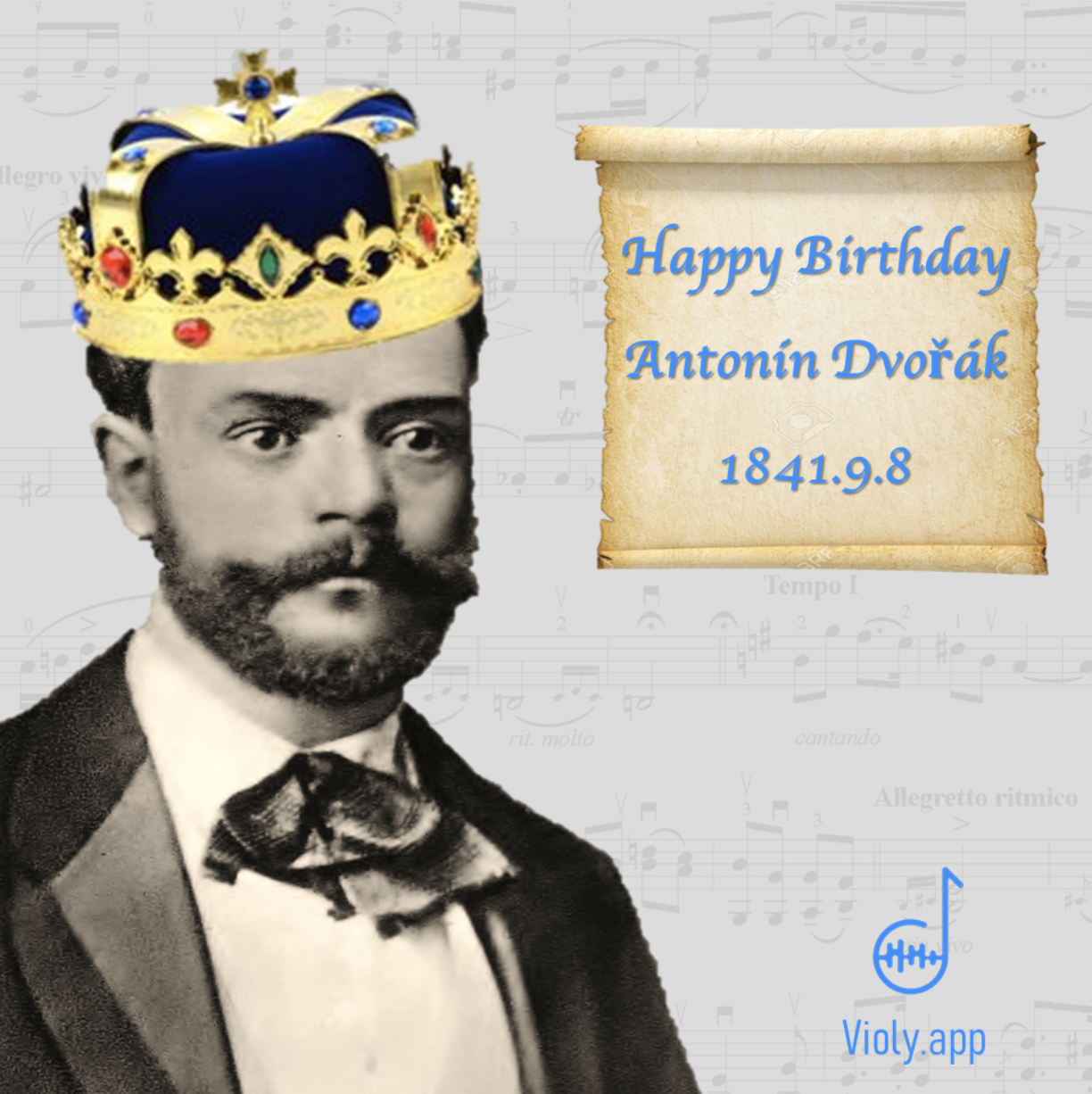 Gain International Reputation
Seeking recognition beyond the Prague area, Dvorak submitted his first symphony to a competition in Germany in 1873 but encountered failure. In the next year, he submitted new works to Austrian State Prize Competition. This time, Johannes Brahms who was in the jury found Dvorak's compositions very impressive and promoted them to his publisher. In 1878, Dvorak gained international reputation with his published work "Slavonic Dances, Op. 46". The dances were played in France, England and United States. It is also known today as Dvorak's representative work which was inspired directly by Slavic traditional music.
World Tour
Dvorak continued to compose "String Sextet in A Major" and "Violin Concerto in A Minor" in 1879 which were both dedicated for strings instrument. He also wrote music for choir such as "Stabat Mater" which received great acclaim in Britain. In 1890, influenced by Pyotr Ilyich Tchaikovsky, Dvořák also visited Russia, and conducted performances of his music in Moscow and St. Petersburg. In 1891, Dvorak received an honorary degree from the University of Cambridge, and was offered a position at the Prague Conservatory as professor of composition and instrumentation. Dvorak later on spent time in New York writing " Symphony No.9" and "Cello Concerto in B minor, Op. 104" from 1893 to 1895.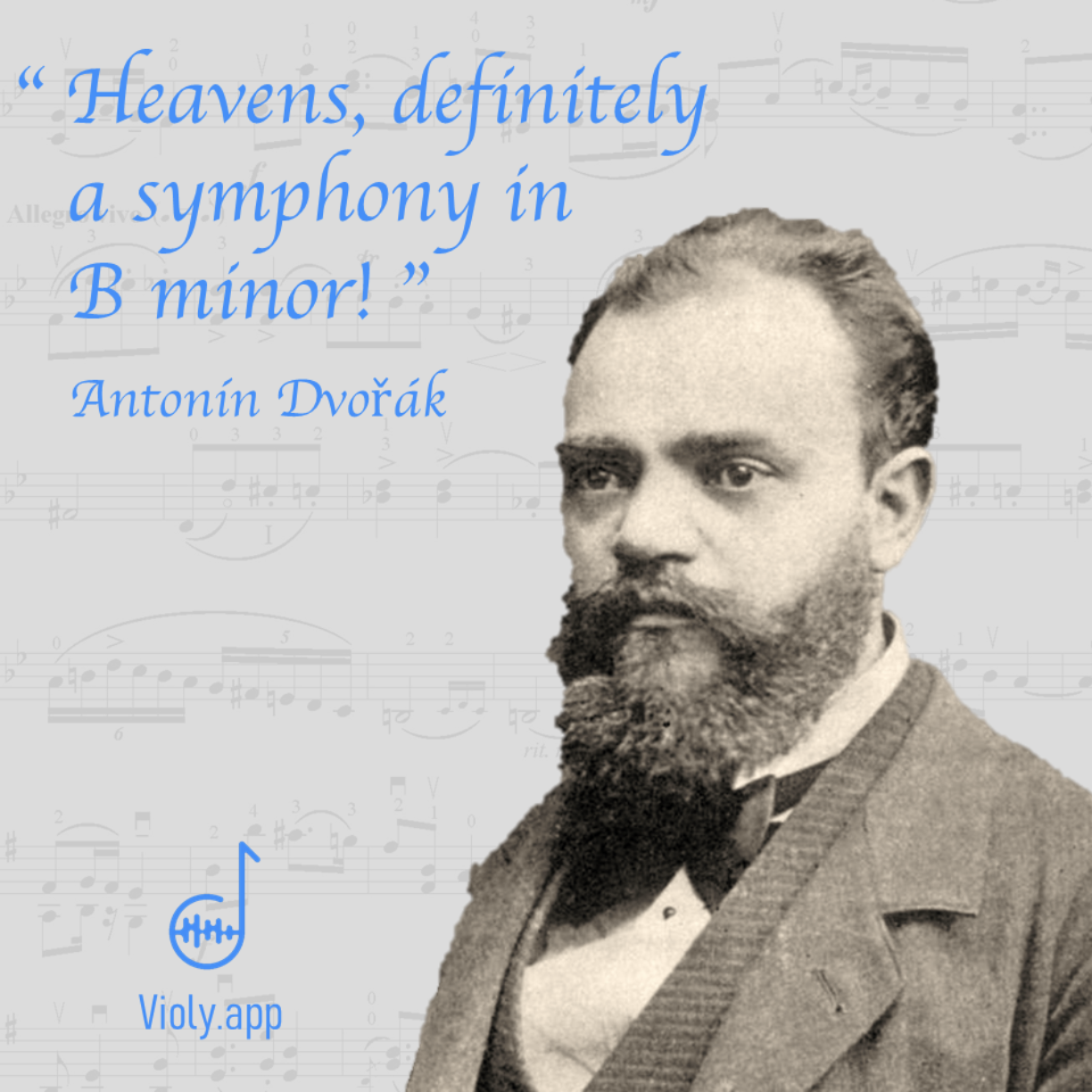 Last Years
In 1897 winter, Dvorak was appointed a member of the jury for the Viennese Artists' Stipendium. On April 1900, Dvorak conducted his last concert with the Czech Philharmonic, performing "Tragic Overture" by Brahms, "Unfinished Symphony" by Schubert, "8th Symphony" by Beethoven and his own symphonic poem "The Wild Dove". In his last years, Dvorak wrote several string quartets in Prague Conservatory and died in 1904 because of influenza.
Follow us on: Violy.app
Feel free to contact us at Support@Violy.app