Celebrate LGBT Pride June by Playing the Tchaikovsky on ViolinApp - Violy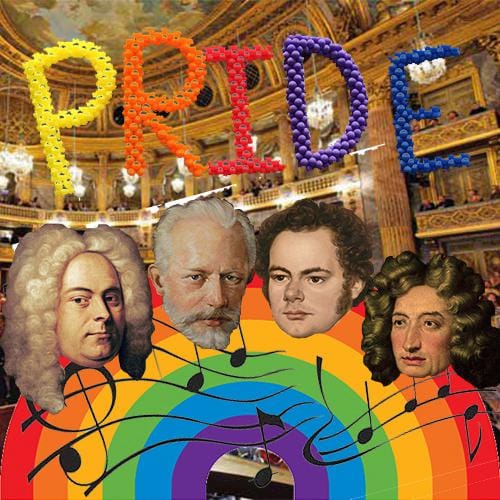 Peter Ilich Tchaikovsky, the most popular Russian classical music composer of all time, was famous for tuneful, open-hearted melodies, impressive harmonies and picturesque orchestration, all of which had great appeal for the general public. Tchaikovsky's well-known compositions include music for the ballets Swan Lake (1877), The Sleeping Beauty (1889) and The Nutcracker (1892). He was also celebrated for the Romeo and Juliet overture (1870) and the celebrated for Symphony No.6 in B Minor (Pathetique) (1893).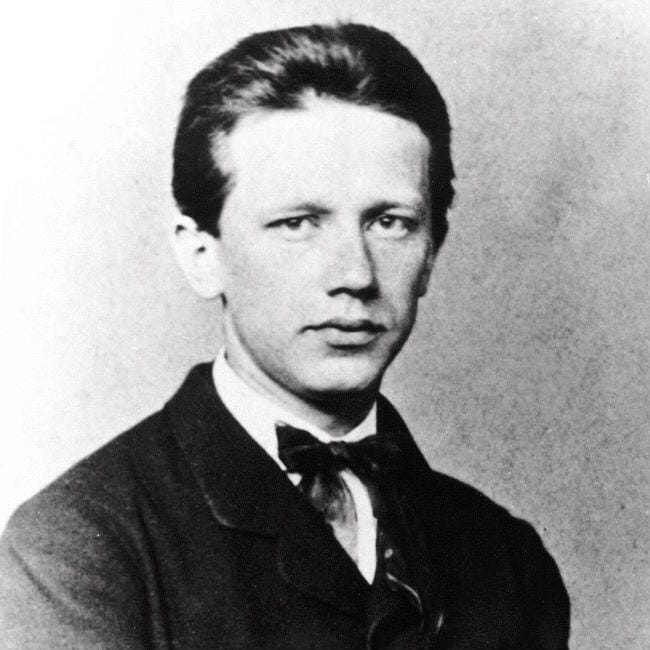 One interesting controversy about Tchaikovsky is his sexuality. Russia's culture minister Vladimir Medinsky and the screenwriter of Tchaikovsky's film biopic Yuri Arabov have denied Tchaikovsky's homosexuality, claiming there was no evidence to suggest he was anything other than a lonely man failing to find a suitable woman to marry. However, historians insist it is a historical fact that Tchaikovsky's own writings reveal his sexuality. Vladimir Putin, the Russian president, conceded Tchaikovsky was probably gay. "They say that Tchaikovsky was a homosexual," said Putin. "Truth be told, we don't love him because of that, but he was a great musician, and we all love his music. So what?"
Although Tchaikovsky had long been struggling with societal pressure to repress his homosexuality, we are so proud to have such a talented gay composer who brought us numerous symphonies, operas, ballets, violin concerto and piano songs. Therefore, we have recently added Tchaikovsky's collection to Sheet Cloud on Violy with six pieces of music including Andante Cantabile, Chanson Triste, Dance of Little Four Swan, Barcarolle, Melodie in E Flat Major, Op. 42 No.3 and Theme for Swan Lake and we proudly created an album cover with rainbow color to show our respect and love. Join us to practice Tchaikovsky's classical music compositions on the best ViolinApp >>> Violy.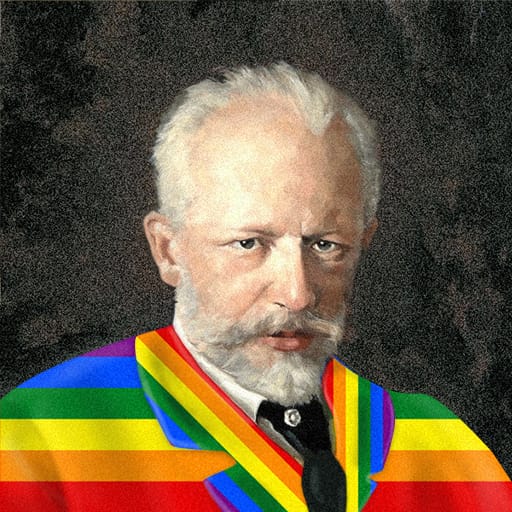 What's more, The XVI International Tchaikovsky Competition which is held every four years is approaching to the end in Moscow and St. Petersburg. All events of the XVI International Tchaikovsky Competition are available online and check the delayed viewing on the tech16.medici.tv platform.
Join Violy on
Facebook- https://www.facebook.com/ViolyPractice
Twitter- https://twitter.com/ViolyPractice
Instagram- https://www.instagram.com/violy.practice/
Reddit- https://www.reddit.com/r/Violy/
Questions? Contact us at Support@Violy.app